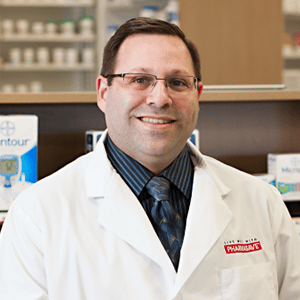 Allan Rajesky
Owner, Pharmacist
Allan is a long-time Calgary resident, who graduated from UBC's Faculty of Pharmaceutical Sciences in 1998.  In addition to working as a community pharmacist, Allan served as the Director of the Pharmacy Innovation department at Pharmasave National, where he worked for 10 years.  After moving back to Calgary in 2008 and working in the community for a few years, he realized that to fully embrace his vision to deliver top-quality patient care, he needed to open up his own pharmacy.  Allan opened up his first store, Copperfield Pharmasave, in 2012, and based on the positive feedback from the local community at that store, he decided to open a second location in Springborough. He hopes to see strong growth in both stores where a continued focus on personalized care, unique products and services, and amazing customer service serve as the priorities for the patients and customers that frequent these locations!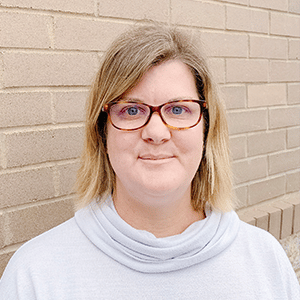 Tara was born and raised in Nanaimo, BC. She graduated with a bachelor of science in pharmacy from UBC in 2007. Tara worked in Fort St John for 2 years before moving to Alberta, and has been working as a pharmacist in Calgary and area ever since.  She and her husband have 2 year old twins who keep them very busy! She enjoys getting outside and spending time together with family and friends. Tara has earned her Additional Prescribing Authority (APA) and Authorization to Administer Drugs by Injection.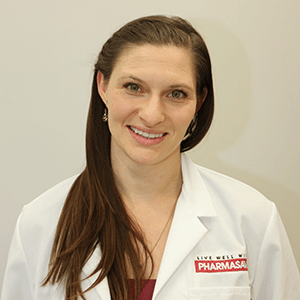 Melanie is a graduate of the U of A pharmacy program and has been practicing since 2011 in various community pharmacy settings. She has her APA designation and, with her own extensive travel history, has a special interest in travel medicine, having obtained her internationally recognized certification in travel health in 2018. She enjoys engaging with patients and providing personalized patient care to optimize health and well being and looks forward to collaborating with you at Springborough Pharmacy in the near future!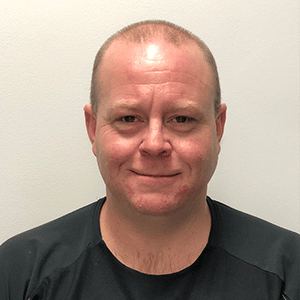 Charlie LeBlanc
Pharmacy Assistant
Charlie was born and raised in Moncton, New Brunswick.  Later in life he travelled all over Canada and he worked in the Caribbean for Royal Caribbean Cruise Lines. In 2017 he graduated from the Pharmacy Technician Program at Oulton College. After working in Moncton after graduation, he moved to Calgary in 2018 to further his career and become a Registered Pharmacy Technician.  Charlie believes in providing the best customer experience, and is also a Certified Compression Fitter.