Unfortunately, you can get sick any time of the year. Summer is a particularly crummy time to be ill, as it can take away from any vacation or relaxation plans you may have. However, if you know what to look out for, you can perhaps decrease your chances of getting sick.
Let's take a look at some of the more common summer illnesses.
4 Common Summer Illnesses
Heat-Related Illnesses
The sun often feels like a rare commodity in Canada, so we often take full advantage of it during those sunny summer months. However, too much sun can be hard on the body. If your body loses the ability to cool itself off, you may notice yourself feeling dizzy, tired, achy, or thirsty. Heatstroke and dehydration are two of the more common illnesses that result from the heat, but fortunately, they can be prevented by ensuring you're not pushing your limits and stepping into the shade when needed.
Recreational Water Illnesses
Taking a dip in the local pool can feel incredibly refreshing on a hot summer day, but try your best to prevent any of the water from entering your body, whether that's by accidentally swallowing a mouthful or having some get trapped in your ear.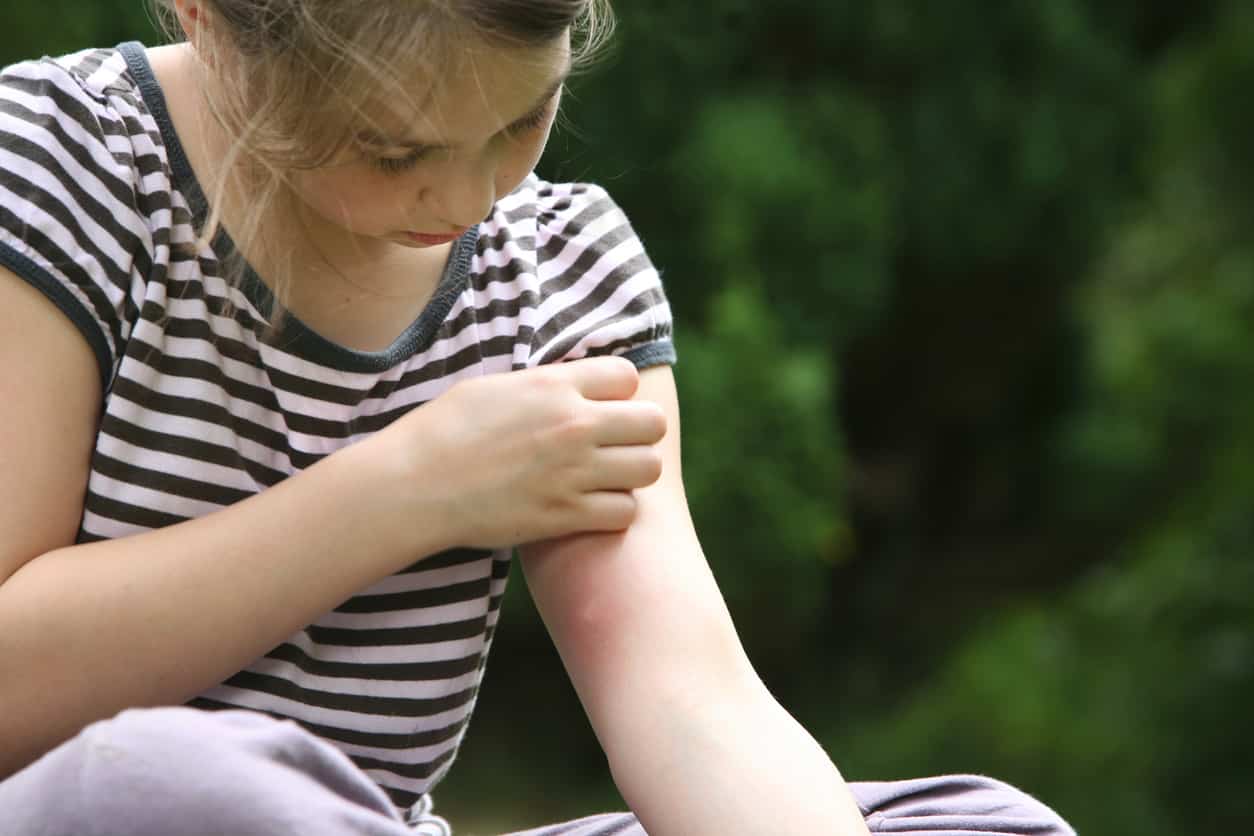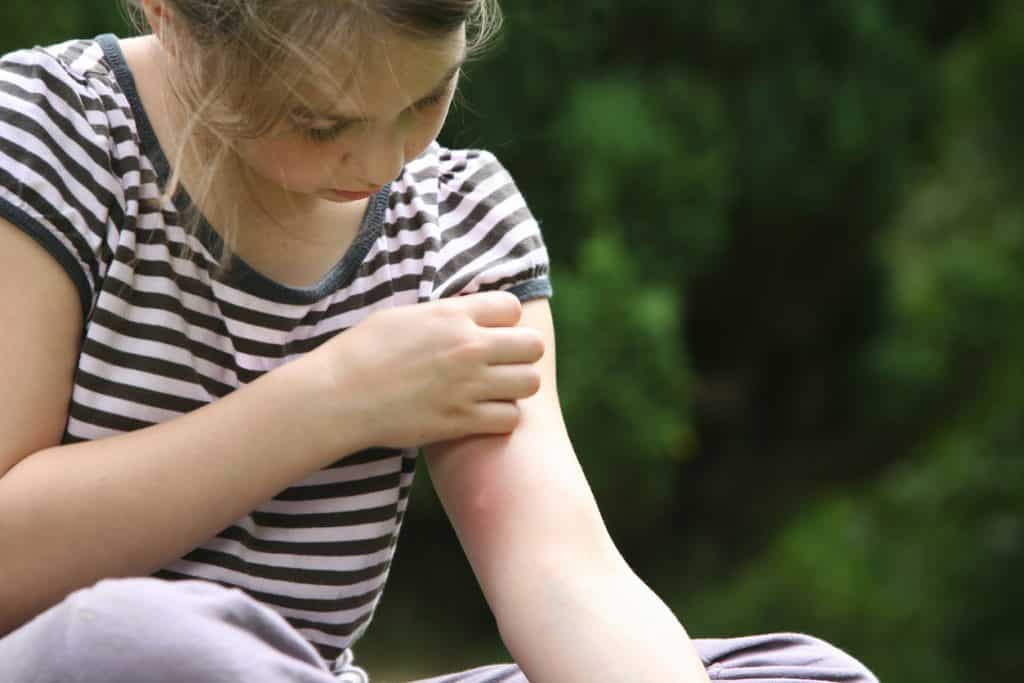 Swimming pools, hot tubs, and even lakes are carriers of various types of bacteria. While your immune system can handle most of them, there can be the odd one that your body isn't prepared for. Swimming can also cause water to be trapped in the ear canal and grow bacteria, thus resulting in swimmer's ear, a type of ear infection. If you do develop an ear infection, consult your local physician and pharmacy as soon as possible.
Food Poisoning
Warm summer temperatures are the perfect environment for bacteria to thrive on your food. Therefore, when bringing food with you for a family picnic or day at the lake, ensure any foods that need to be refrigerated are kept in a cooler and meats are properly cooked.
Bug Bites
Generally, bug bites are more irritating than a cause for concern. However, it's important to know that bites can be more than simply itchy. Bugs such as mosquitos and spiders can carry diseases, so if you develop a rash or fever following a bite, it's recommended you visit the nearest pharmacy.
With all that said, don't be afraid to enjoy the outdoors this summer! Simply know how to stay safe so that those common summer illnesses don't dampen your fun. And if you do end up getting sick, just turn to your nearest compounding pharmacy in Calgary for assistance.

Springborough Pharmasave is your health professionals committed to serving the Springborough community. Our pharmacy in SW Calgary provides you with all you need for your health, including healthcare advice and medical products. We offer vaccinations, flu shots, breast pump rentals, and can act as your travel clinic in Calgary. Giving back to the community is a core value at Pharmasave. Further, we are proud of our work to help the Springborough community. Visit us at 104-30 Springborough Blvd, Southwest Calgary, or call us at (403) 453-6113.