Vaccinations in Calgary to Get Before Going on Vacation this Spring
As spring arrives, many people are looking forward to taking a vacation and enjoying some time away. However, it's essential to prioritize your health and safety while travelling. One crucial aspect of travel preparation is ensuring that you are up to date on necessary vaccinations in Calgary. Different destinations may pose specific health risks, so it's essential to research and consult with a healthcare professional to determine which vaccinations are recommended.
Here are some standard vaccinations to consider getting before you begin to embark on your annual springtime vacation.
Consult with a Healthcare Professional
Before getting into specific vaccinations, it's crucial to consult with a healthcare professional who specializes in travel medicine. They will assess your health history, destination, duration of stay, and planned activities to provide personalized recommendations. This consultation will ensure that you receive the appropriate vaccinations for your specific travel needs.
Routine Vaccinations
Make sure that you are up to date on routine vaccinations, regardless of your travel plans. These include vaccines such as measles-mumps-rubella (MMR), diphtheria-tetanus-pertussis (DTaP), varicella (chickenpox), and influenza. Keeping up with routine vaccinations protects not only yourself but also the people you come into contact with during your vacation.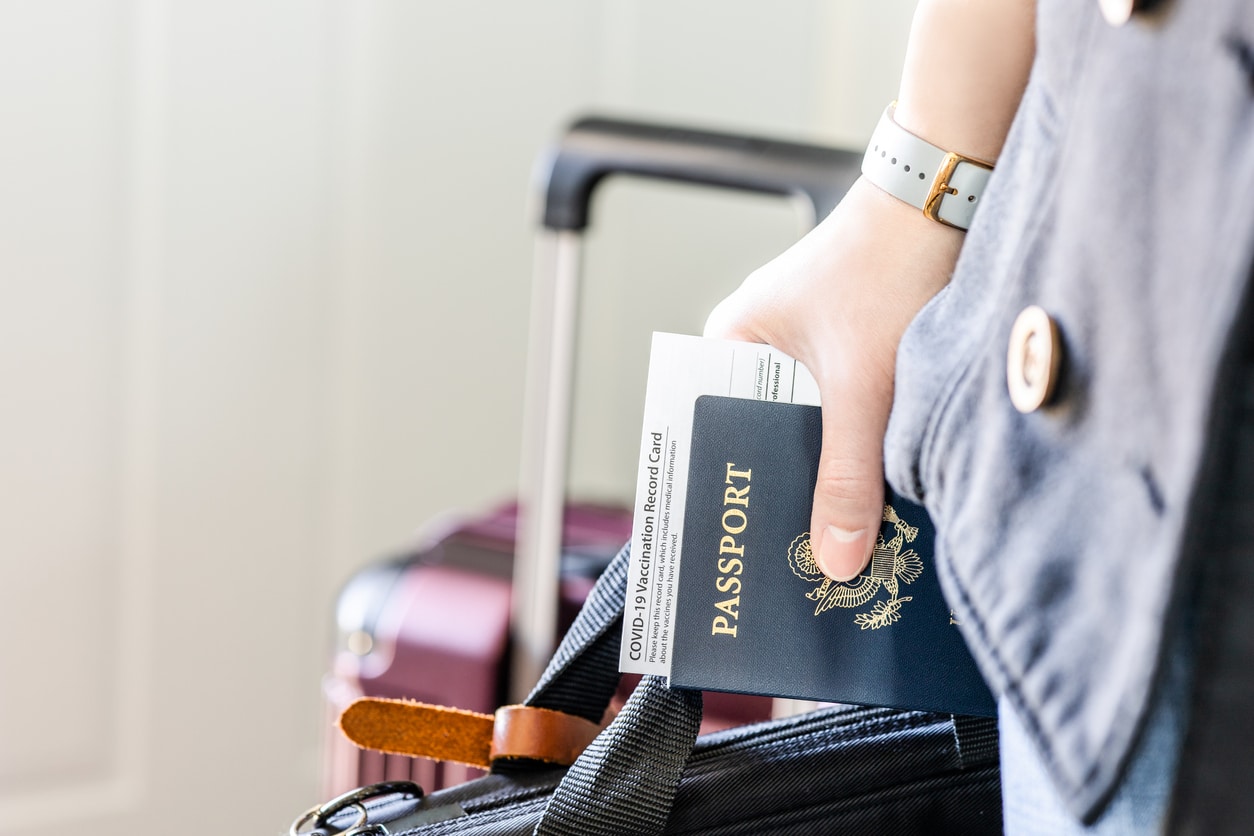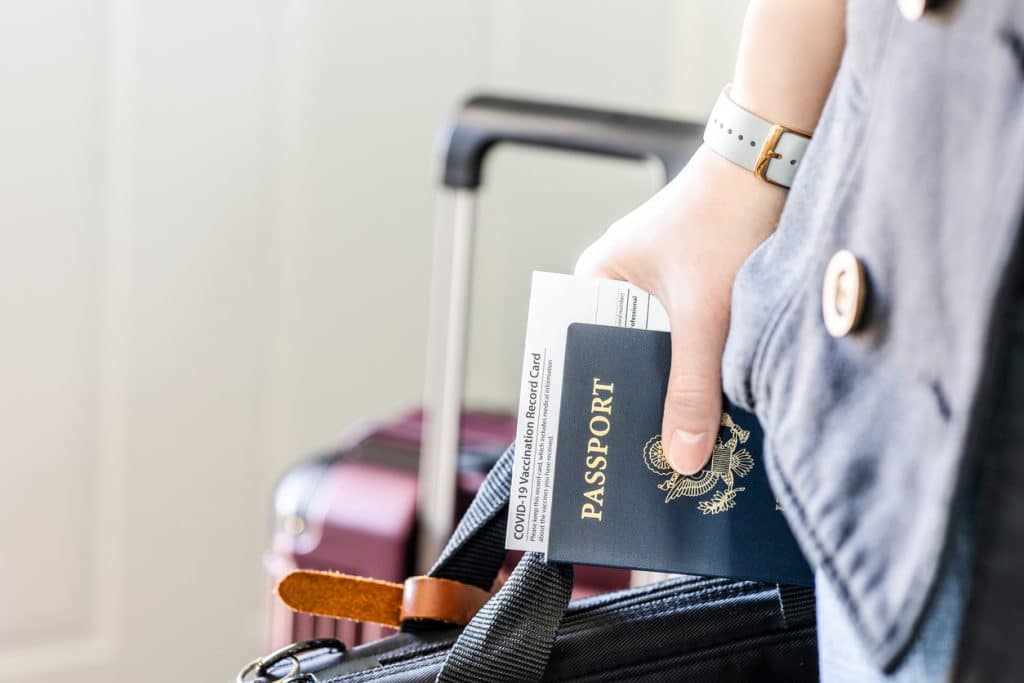 Hepatitis A
Hepatitis A is a viral infection that spreads through contaminated food and water. If you are travelling to a region with inadequate sanitation or poor hygiene standards, it's essential to consider getting vaccinated against Hepatitis A. The vaccine provides long-term protection and is typically given in two doses, with the second dose administered six months after the initial dose.
Typhoid Fever
Typhoid fever is a bacterial infection that is transmitted through contaminated food and water. When travelling to areas with limited access to safe food and water, a typhoid fever vaccination may be recommended. There are two types of vaccines available: an oral vaccine and an injectable vaccine. The oral vaccine requires multiple doses, while the injectable vaccine is a single dose.
Yellow Fever
Yellow fever is a viral disease that is acquired through mosquito bites and can be prevalent in some areas of Africa and South America. Some countries require proof of yellow fever vaccination for entry, and even if it's not a requirement, getting vaccinated is highly recommended if you are travelling to a yellow fever-endemic area. The vaccine provides lifelong protection and is typically given as a single dose.
Malaria
Malaria is a mosquito-borne disease prevalent in many tropical and subtropical regions. While there is no malaria vaccine available, it's essential to take preventive measures, such as taking antimalarial medications prescribed by a healthcare professional and using mosquito repellents, bed nets, and appropriate clothing. Consult with a healthcare professional to determine the necessary antimalarial medications based on your travel destination.
COVID-19 Vaccination
Amid the COVID-19 pandemic, getting vaccinated against COVID-19 is essential before travelling. Check the latest guidelines and recommendations from health authorities regarding COVID-19 vaccination requirements and protocols for your destination. Keep in mind that requirements may vary, including proof of vaccination, negative test results, or quarantine measures.
Conclusion
When planning your spring vacation, don't overlook the importance of vaccinations in Calgary. Ensuring that you are up to date on routine vaccinations and receiving the recommended travel vaccines will help protect your health and prevent the spread of diseases. Consult with a healthcare professional who specializes in travel medicine to get personalized advice based on your travel plans and medical history. By taking the necessary precautions, you can enjoy a safe and healthy vacation this spring.
Springborough Pharmasave is your health professionals committed to serving the Springborough community. Our pharmacy in SW Calgary will provide you with all the important services you need for your health, including healthcare advice and medical products. All our programs and services will be tailored to the needs of our consumers. We offer vaccinations, flu shots, breast pump rentals, and can act as your travel clinic in Calgary. Giving back to the community is a core value at Pharmasave, and we are proud of our work to help the Springborough community. Visit us at 104-30 Springborough Blvd, Southwest Calgary or call us on (403) 453-6113.