Whether you live in Calgary or St Johns, COVID remains in Canada and combating the virus means working together as a collective to ensure all of the necessary vaccinations have been received by the general public. Although you may be satisfied with your two COVID vaccinations, a third booster dose is highly recommended by medical experts. While going out of your way to receiving yet another vaccination dose may seem excessive, the COVID booster shot is helpful to fight the virus and maintain your health effectively.
Find out more on why the COVID booster dose is required to keep you healthy and safe.
What is the booster vaccination?
Booster shots are the third dosage of the vaccination you initially received. Getting the same vaccination three times will strengthen your immune system against the COVID virus. The booster shot has become increasingly important as the changing COVID virus churns out new variants that you are less protected against with only two vaccinations. The third dose will help protect you against some of the new variants that you can be much more susceptible to if you only have two vaccinations.
How does the booster dose protect you?
As time goes on and your vaccination against the COVID virus begins to wane, getting your booster shot will help restrengthen your immune system to combat the COVID-19 virus effectively. Further, if your immune system is at all compromised or you're elderly, getting your third dose should be administered for the best protection. This third dose will also lessen your chances of being hospitalized and dying due to the COVID-19 virus.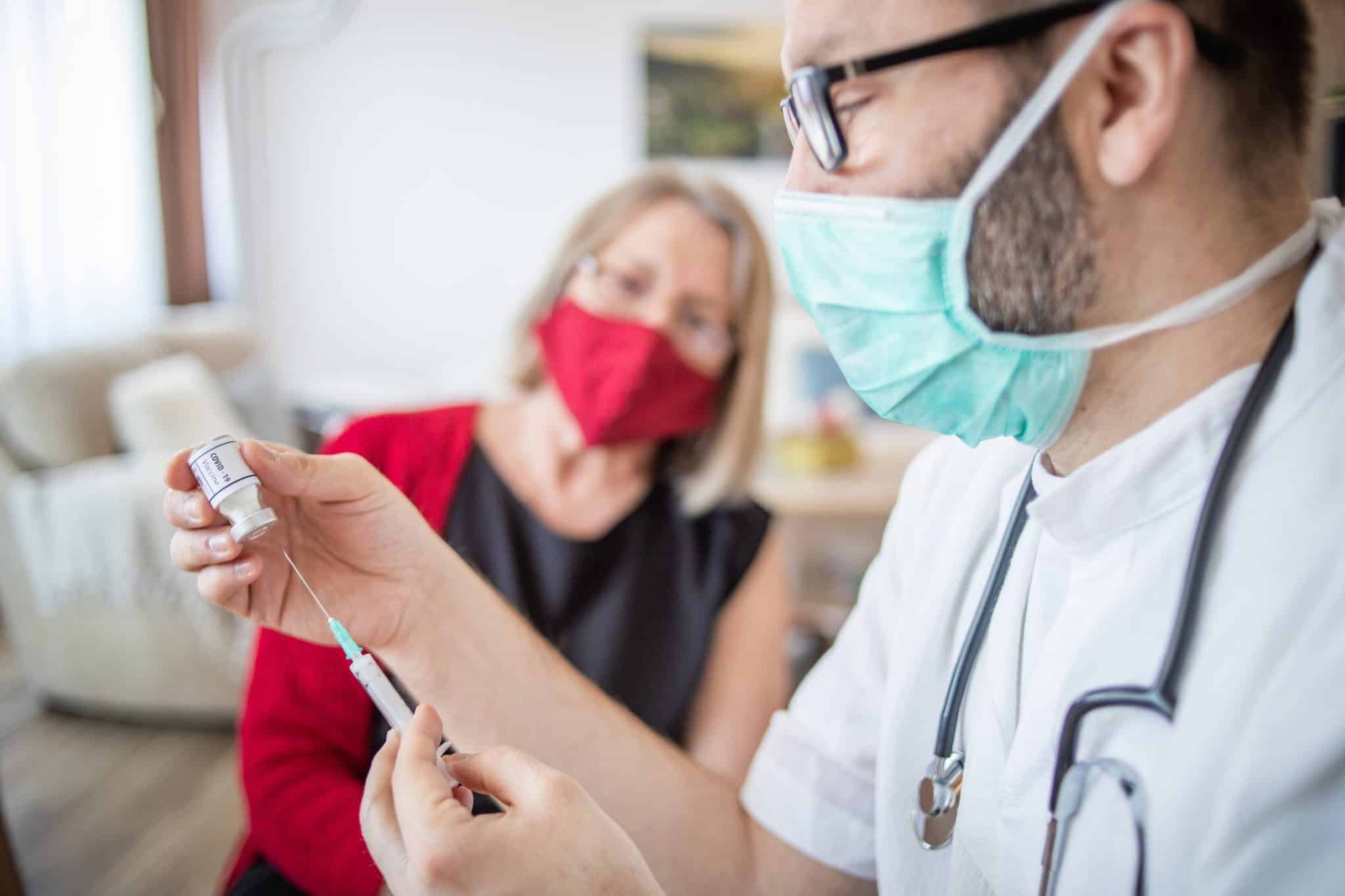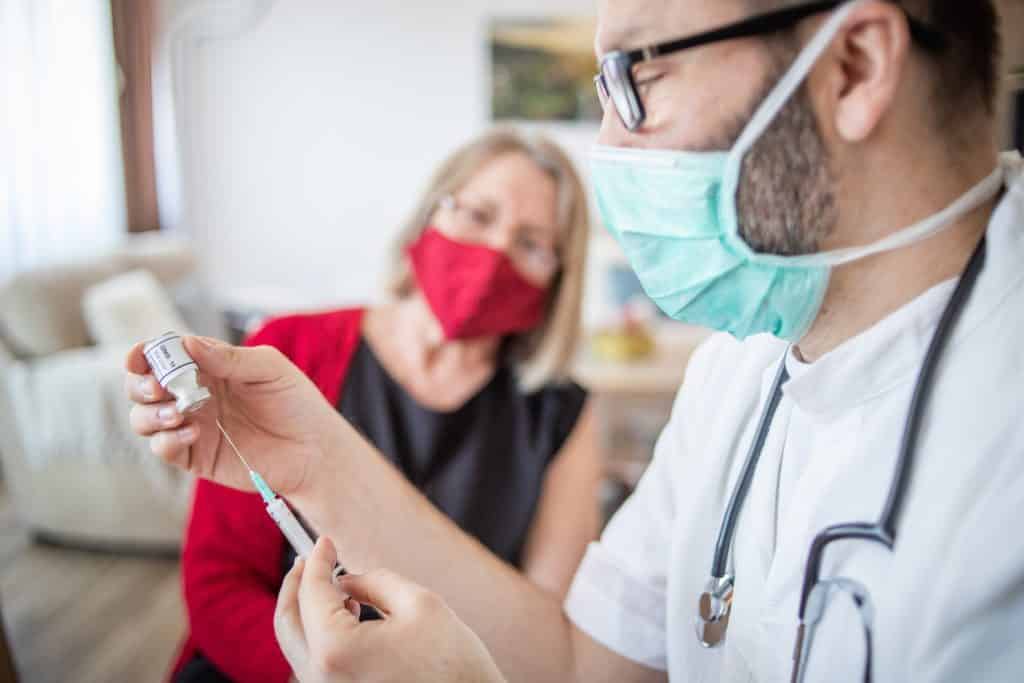 Is the booster effective against COVID and its variants?
Breakout infections do occur in fully vaccinated people where COVID can still be spread, but it appears that those who are fully vaccinated will spread the virus for a much shorter period of time. Being fully vaccinated, including receiving your booster, will reduce your chances of becoming sick from COVID-19 and its variants. While you won't be immune to COVID with your vaccines, you will still minimize potential health issues from COVID and reduce the rates of transmission from the COVID and the Delta variant once you have received all three vaccinations. The third dose is further recommended by Canada's National Committee on Immunization (CNCI). They explicitly state the booster shot will increase the immune response to the virus and offer long-lasting protection against COVID and its prevalent variants.
Who should get the booster dose
Four to six months after you have received your second vaccination, you are eligible to get your booster shot. While everyone over the age of five in most provinces can and should get the booster shot, those with underlying health conditions need to receive the third dose. For those working in healthcare, living in long-term care facilities, or are 70 years of age and older, getting the third dose can be extremely helpful to combat COVID and its hazardous symptoms.
Expect more doses
The third vaccination dose will significantly enhance your immune's abilities to fight against COVID. But as new and more transmittable variants emerge, you should expect more vaccine doses to come that will continue to help combat the COVID virus. If you have yet to get your third dose and received your two vaccines more than six months prior, you should book a scheduled time at your local pharmacy to get your booster shot!
Springborough Pharmasave is your health professionals committed to serving the Springborough community. Our pharmacy in SW Calgary will provide you with all the important services you need for your health, including healthcare advice and medical products. All our programs and services will be tailored to the needs of our consumers. We offer vaccinations, flu shots, breast pump rentals, and can act as your travel clinic in Calgary. Giving back to the community is a core value at Pharmasave, and we are proud of our work to help the Springborough community. Visit us at 104-30 Springborough Blvd, Southwest Calgary or call us on (403) 453-6113.