For many Canadians, getting vitamin D is necessary, especially in the wintertime. Vitamin D is an essential vitamin that has powerful effects on several systems throughout your body, which is why it is vital to get a healthy dose during the winter.

What Is Vitamin D?
According to Osteoporosis Canada, Vitamin D is known as the "sunshine vitamin" and "is produced when the sun's rays interact with our skin. It helps build stronger bones by increasing the absorption of calcium. It also improves the function of muscles".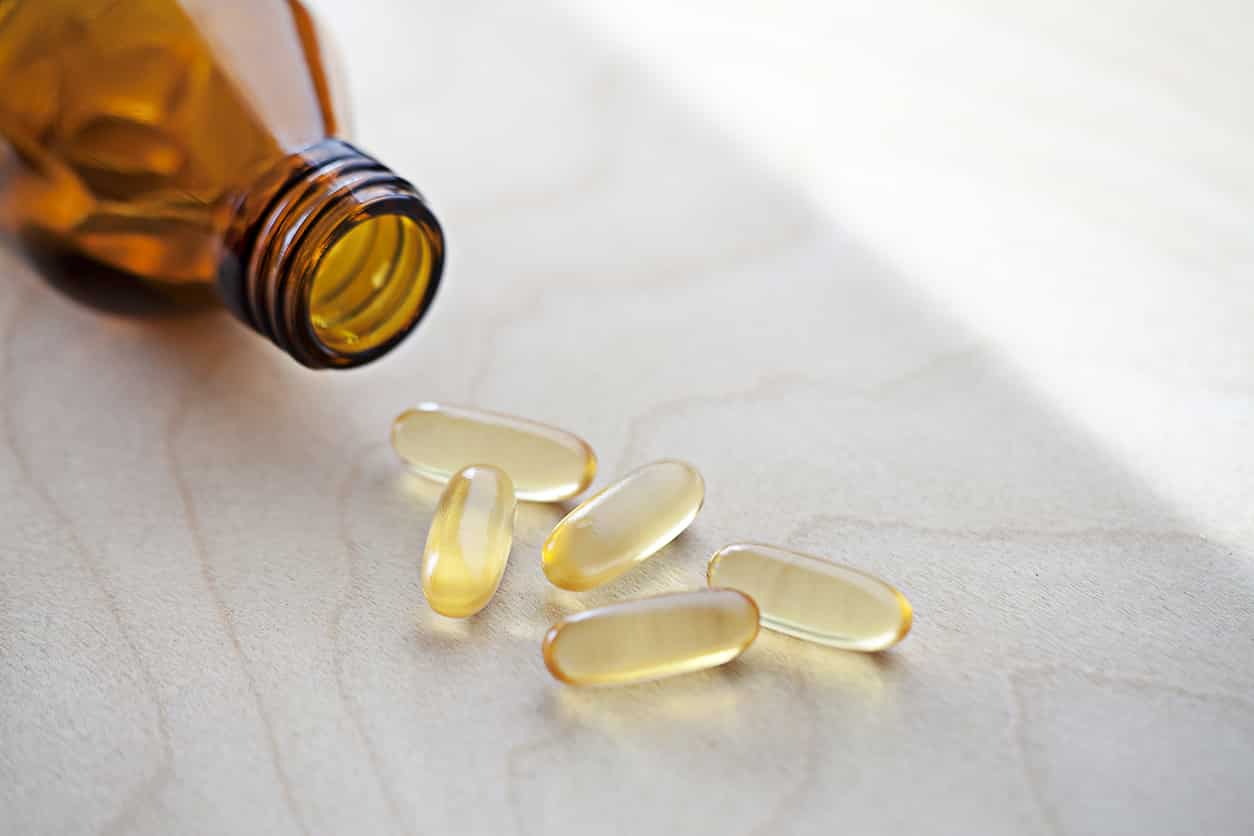 Unfortunately, due to the cold weather and lack of sun, many people struggle to get the vital dosage they need. It can lead to a deficiency, which can lead to symptoms of fatigue, tiredness, bone and muscle pain, depression and an increased risk of bone loss.

It is, therefore, vital that you look towards getting more vitamin D during the wintertime.

How Much Vitamin D Should You Have During Winter?
According to Health Canada, the recommended daily limit for vitamin D varies from person to person, based on their age and if they are pregnant. Children under one under should only have ten micrograms (mcg), children, adults up to 70 and pregnant women should have 15mcg, and those over 70 should have 20mcg. However, it all depends on what your body needs to maintain a healthy system. Speaking to a pharmacy in SW Calgary can help get the information you need.

What Foods Have Vitamin D?
Unfortunately, vitamin D doesn't exist in many foods, as it mainly comes from the sun. But some exclusive foods do contain the vitamin in natural form and some that hold it in fortified form – meaning it is edible and safe to consume.

In natural form, it can be found in fatty fish, such as salmon, tuna, mackerel, fish liver oil, beef and pork liver, and egg yolks.

In fortified form, you can find vitamin D in regular milk, goat's milk, some soy milks, margarine, cheese, yogurt and orange juice.

However, the amount of vitamin D in these foods is minimal, so it will require a vast consumption of these meals or consistency exposure to the sun, which is difficult in wintertime Canada.

Are Supplements Necessary?
Due to the long winter months, taking vitamin D supplements is not a bad idea. Your body requires vitamin D to maintain a health system and ensures everything works as necessary. If you do notice any of the symptoms of vitamin D deficiency, then speak to your local doctor for more information.

Once you have been provided with the right medical advice, you can visit your compounding pharmacy in Calgary for more information about which supplement will work best for you.

Springborough Pharmasave is your health professionals committed to serving the Springborough community. Our pharmacy in SW Calgary will provide you with all the important services you need for your health, including healthcare advice and medical products. We offer vaccinations, flu shots, breast pump rentals, and can act as your travel clinic in Calgary. Giving back to the community is a core value at Pharmasave, and we are proud of our work to help the Springborough community. Visit us at 104-30 Springborough Blvd, Southwest Calgary or call us on (403) 453-6113.