Today's prescription drugs are mass-produced by companies who focus on the needs of the masses – not the individual. It is why compounding pharmacies in SW Calgary are vitally important for people, as it tunes their medication to suit their needs – ensuring they get their medicine, while not affecting their health.

What is Compounding – & When do You Need It?
In its most basic form, compounding is the creation of a pharmaceutical drug by a licensed pharmacist that will meet the unique needs of the patient when a commercial drug does not. It is vital for patients as they will have medicine specifically designed for them, and it could happen for the following reasons:

The patient may not be able to tolerate the commercially available drug
The patient needs a specific strength or dosage
The medication needs to be reformulated to exclude unwanted ingredients, such as lactose, gluten, or flavored dye, which the patient can be allergic to
Change the form of the medication for patients, especially those that struggle to swallow or those that experience an upset stomach
The drugs can be made into different forms to suit the patient's unique needs. This can include, flavored liquids, topical creams, transdermal gels or suppositories
The availability of certain medicines
To ensure that patients get their medical treatment, compounding is necessary. Commercial medicine might be able to help them, while compounding might find the right formula and form for them to take their medicine safely.

What is Compounding Pharmacy?
Not only pharmacies in Calgary offer compounding, as it requires investment to ensure that the task is completed safely and efficiently. Pharmacies have to guarantee that a sterile environment is present while requiring the necessary equipment to ensure that the mixture is completed correctly to suit patients.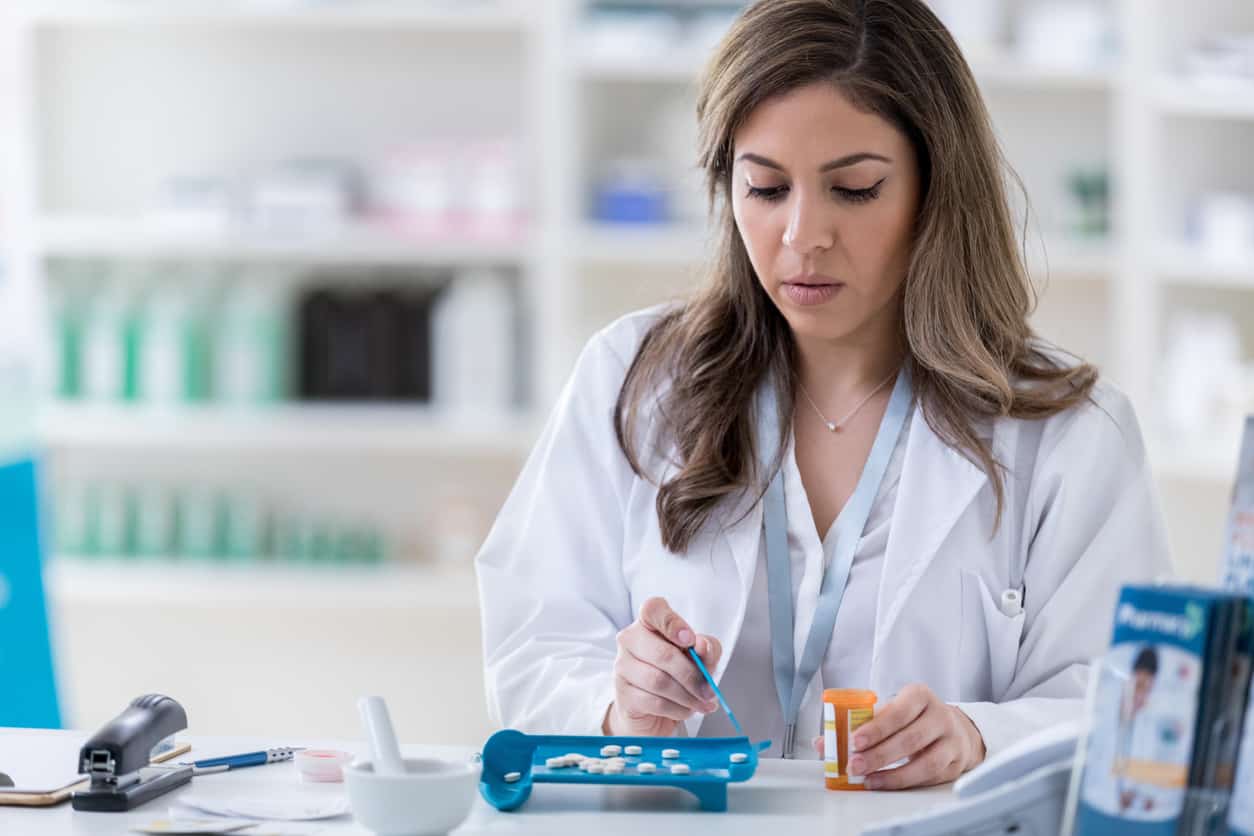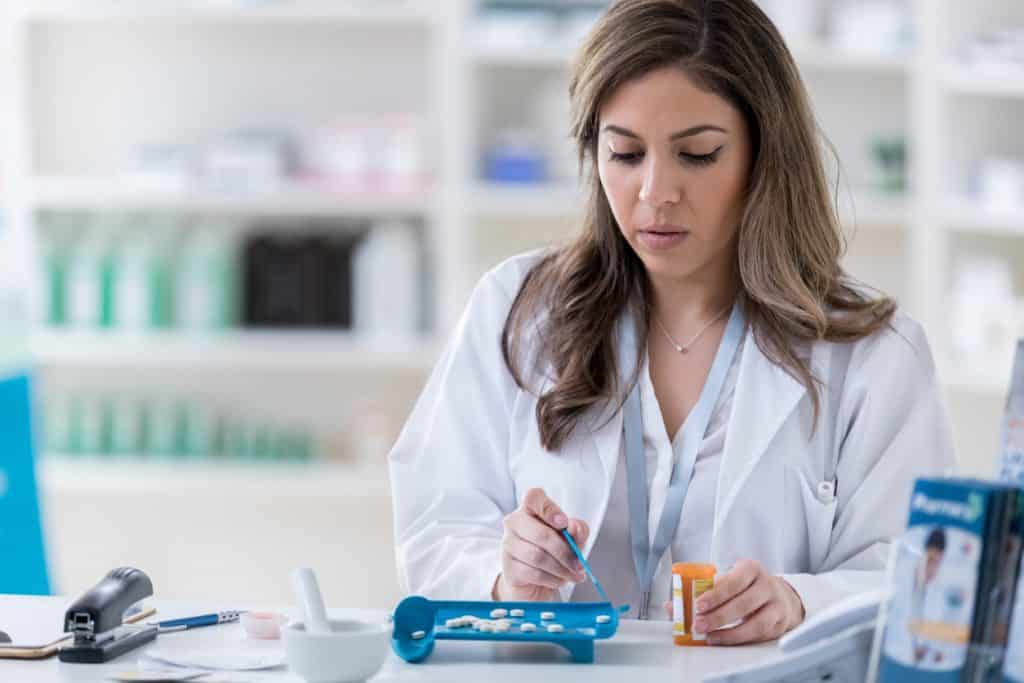 Although compounding is a central activity to the practice of pharmacy, advanced training is required. The compounding pharmacist will be trained in the methods of mixing and preparing specialty medications to ensure that patients receive their prescriptions safely and securely.

Many pharmacies offer compounding to some degree, but it is crucial to find a pharmacy in SW Calgary that provides the complete service.

When is a Compounding Pharmacy in SW Calgary Necessary?
If your healthcare provider has prescribed a compounded drug that does not mean your needs, or you cannot take, it is important to notify them so they can refer you to a compounding pharmacy in SW Calgary. Taking the wrong medication or suffering through your drugs might make it more difficult for you to get the treatment you deserve. Compounding pharmacies are vital for the health and treatment of patients throughout Calgary.

Springborough Pharmasave is your health professionals committed to serving the Springborough community. Our pharmacy in SW Calgary will provide you with all the important services you need for your health, including healthcare advice and medical products. We offer vaccinations, flu shots, breast pump rentals, and can act as your travel clinic in Calgary. Giving back to the community is a core value at Pharmasave, and we are proud of our work to help the Springborough community. Visit us at 104-30 Springborough Blvd, Southwest Calgary or call us on (403) 453-6113.