As schools start to welcome students back for face-to-face classes after a long hiatus, there has been much talk about whether kids need the COVID vaccine. Besides, kids are known to have a stronger immune system than adults. However, it doesn't mean they're completely invincible since kids still get other vaccinations in Calgary. Here are a few reasons why kids need the COVID vaccine.
Why Kids Need COVID Vaccinations in Calgary for School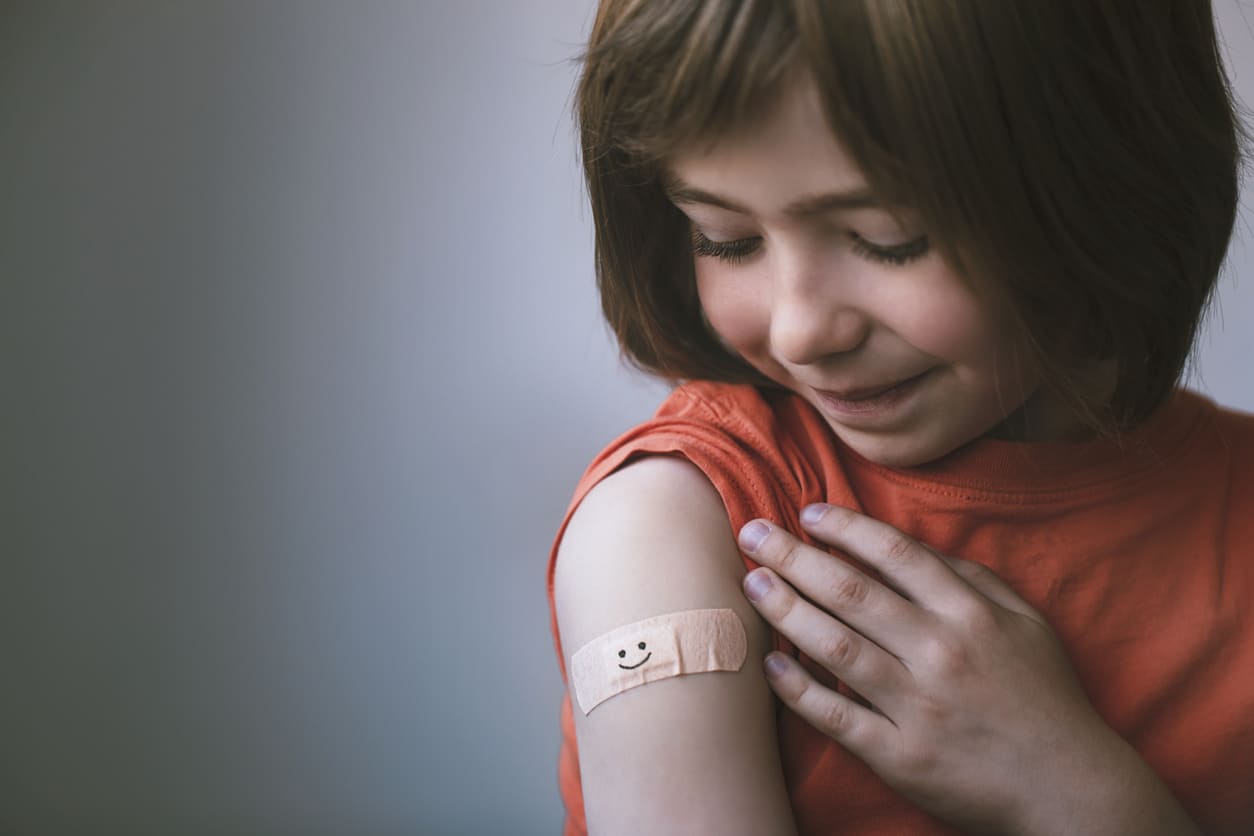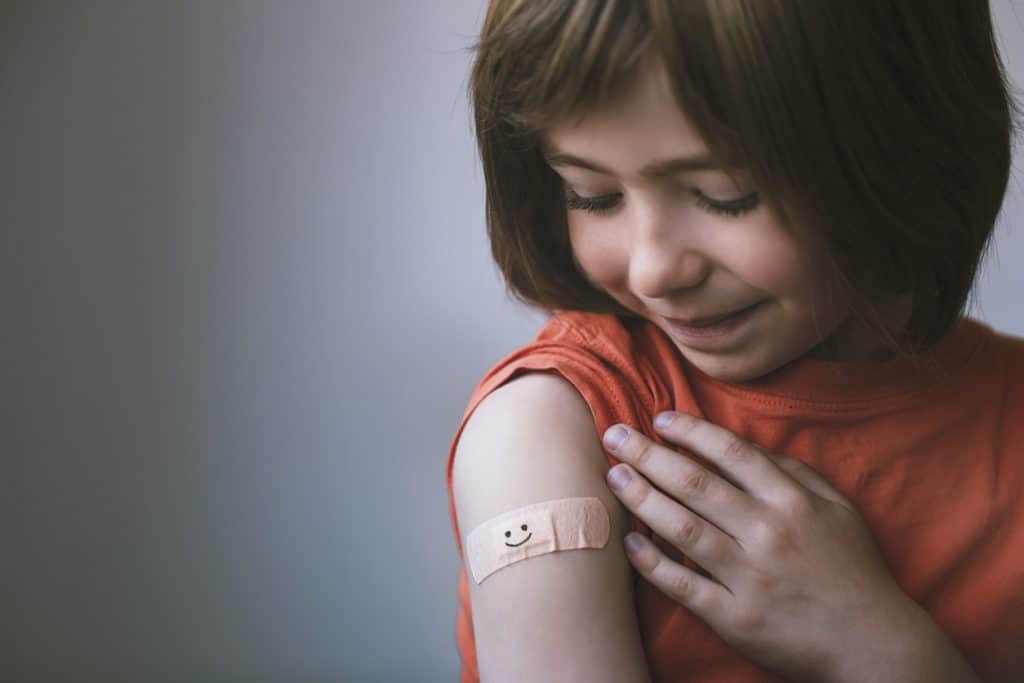 Social Distancing Can't be Followed
When COVID first popped up, health professionals advised everyone to keep a safe distance from others since we don't know who had it. When you are at school, you can't follow social distancing. It is such a small place, and your kids will eventually converse with the other kids there. It won't be long before they play with each other as it has been a long time since their last opportunity.
Symptoms are Less Severe
People who get vaccinations are less likely to get symptoms such as loss of taste and high fever. After a series of vaccinations, you will likely only experience a cough and cold. Then the virus will be gone after a few days. Gone are the days when you need to quarantine after travelling to another city or country. There is still the need to take medications for minor illnesses, but it won't be that much. 
No Need to Worry About Other Vaccines
When you think about having your kids receive other vaccinations, that won't be a problem when your kids just got the COVID vaccine. It is completely safe for your kids to receive additional vaccinations after receiving the COVID vaccine. However, you should still see a doctor, especially when you experience a few side effects. After all, the doctor would need to examine your family history before deciding.
The Possibility of Getting COVID Again
Unlike other diseases, kids who got the virus before are not safe from getting it again. It is possible that they can get it, and the symptoms are much worse if you don't get the vaccine. On the other hand, vaccinations will lessen the effect, so you don't have to feel worried about your kids when they get sick.
Reduce Risk of Hospitalisation
When your kids get confined to the hospital because of COVID, it can not only compromise their long-term health but also have them running behind in their schoolwork. The longer they get confined, the further behind they are and, at worst, could put them more at risk if they're already immuno-compromised. If you got the vaccinations, that would prevent such scenarios from occurring.
If your kids have yet to get the vaccine, you best get them from a reliable source. Plenty of scams out there make it hard to keep track of the legitimate ones. When you get it from a clinic that offers a variety of health services, then you should feel confident the vaccinations will help your kids in the long run.
Springborough Pharmasave is your health professionals committed to serving the Springborough community. Our pharmacy in SW Calgary provides you with all you need for your health, including healthcare advice and medical products. We offer vaccinations, flu shots, breast pump rentals, and can act as your travel clinic in Calgary. Giving back to the community is a core value at Pharmasave. Further, we are proud of our work to help the Springborough community. Visit us at 104-30 Springborough Blvd, Southwest Calgary, or call us at (403) 453-6113.