When it comes to going to a pharmacy in SW Calgary, you want to know if the technician that is handling your medication is up to the job. This isn't a regular job that anyone can do; it's an important job that has profound ramifications if a mistake is made.

How can you tell if they are reliable enough for you? These are the five traits that make the difference when it comes to finding a great technician at a pharmacy in SW Calgary.

5 Traits Of A Great Pharmacy Technician In SW Calgary 

A Great Memory
It is great to know that once you enter your pharmacy in SW Calgary, your technician knows your prescriptions and your conditions inside out. Having someone remember your drugs, your medication and your situation is essential for your health and well-being. It is also a life-and-death prerequisite for the job.
Detailed Orientated
The last thing a patient wants is someone who gets mixed-up about their medication. A technician that is on top of everything and is super organized will not have any of those problems. They will be able to recognize who you are (hence the need for a good memory) and keep on track of everything you need systematically. That way, you never have any problems.
Scientifically Adaptable To Compounding
Compounding is the art and science of creating personalized medicine. So when you go to a compounding pharmacy in Calgary, you're going to get a pharmacist that can compound and mix medicine for you, making sure you get the treatment you need, while ensuring nothing goes wrong. So if you have a pharmaceutical technician like this, you're in good hands.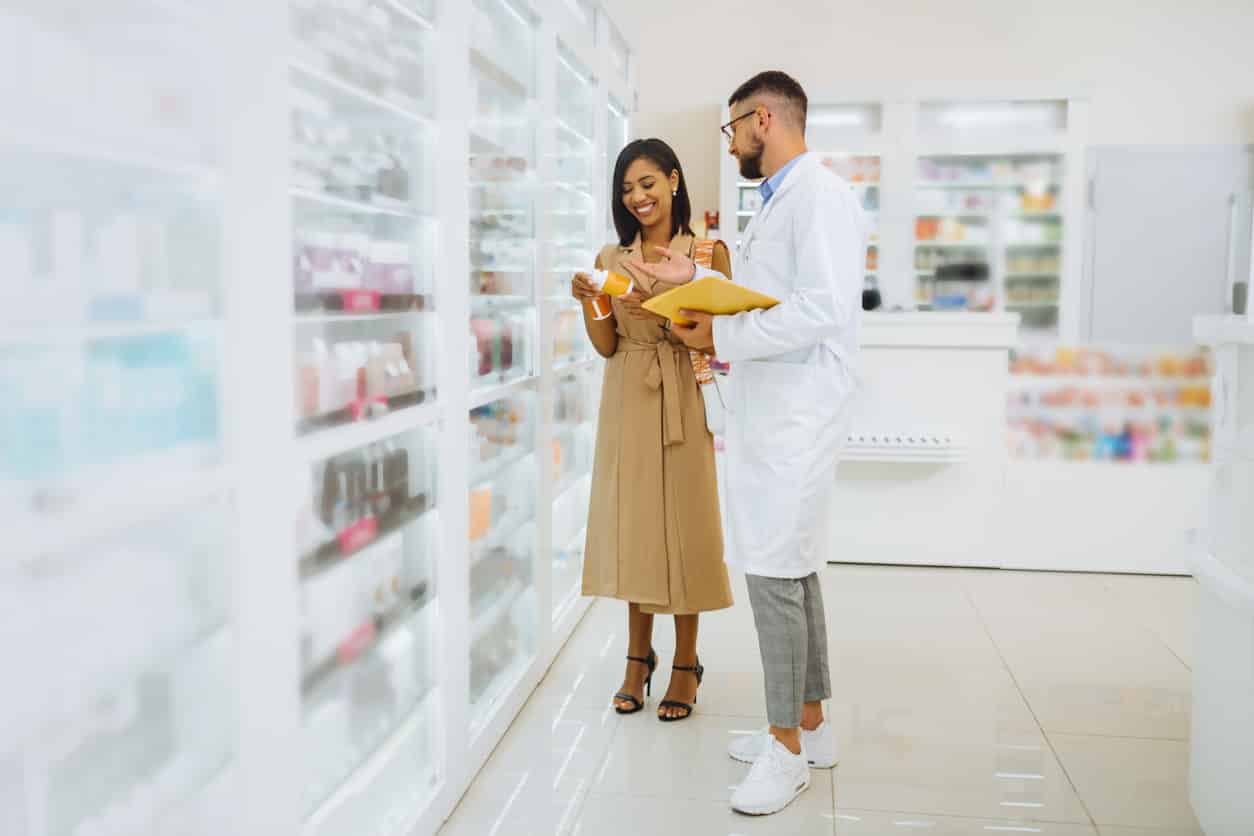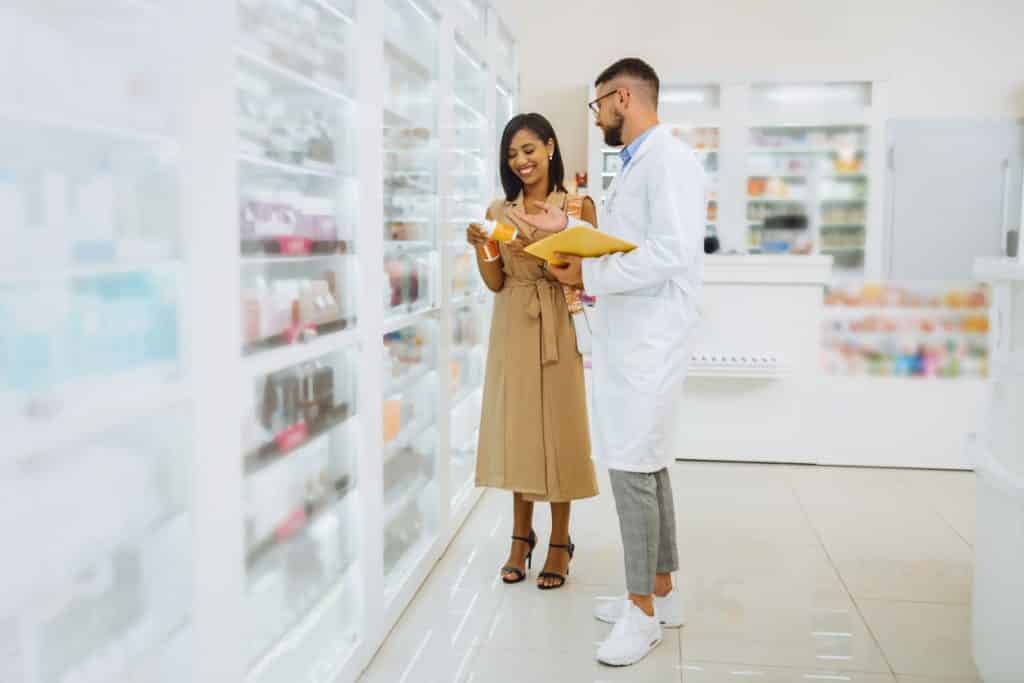 Being Knowledgeable & A Front Line Educator
You want someone that is a front line educator for you, so if you need to know anything, they'll be there to support you. Pharmacists committed to education mean they understand all types of drugs and medicine, their benefits and their side-effects. Having someone that understands it all and can educate you at the same time is super valuable.
Empathic & Humility
When you go to a pharmacy in SW Calgary, it means you've had to deal with some bad news. Having someone that is empathetic to your needs and has the humility to help you go through this tough period is important. Patients will be able to communicate easier with a technician they trust if they offer support first.

Springborough Pharmasave is your health professionals committed to serving the Springborough community. Our pharmacy in SW Calgary will provide you with all the important services you need for your health, including healthcare advice and medical products. We offer vaccinations, flu shots, breast pump rentals, and can act as your travel clinic in Calgary. Giving back to the community is a core value at Pharmasave, and we are proud of our work to help the Springborough community. Visit us at 104-30 Springborough Blvd, Southwest Calgary or call us on (403) 453-6113.