The vast benefits of medical compounding are evident for individuals requiring extensive or specific treatment. Unfortunately, a lot of people don't know about them.

So if you notice that your current medication isn't you, or you're having issues with it, here are four reasons why you should get your medicine from a compounding pharmacy in Calgary:

1.Having Drugs In Prescribed Dosages 
A lot of people struggle when it comes to taking tablets in their original form or mixing it with other medicines. It can lead to overdose situations and unpleasant side effects. However, if you have a compounding pharmacist break down your medication, then you will be able to mix it with other medicines. You can either take it in small or large dosages, so you don't have any side-effects or problems.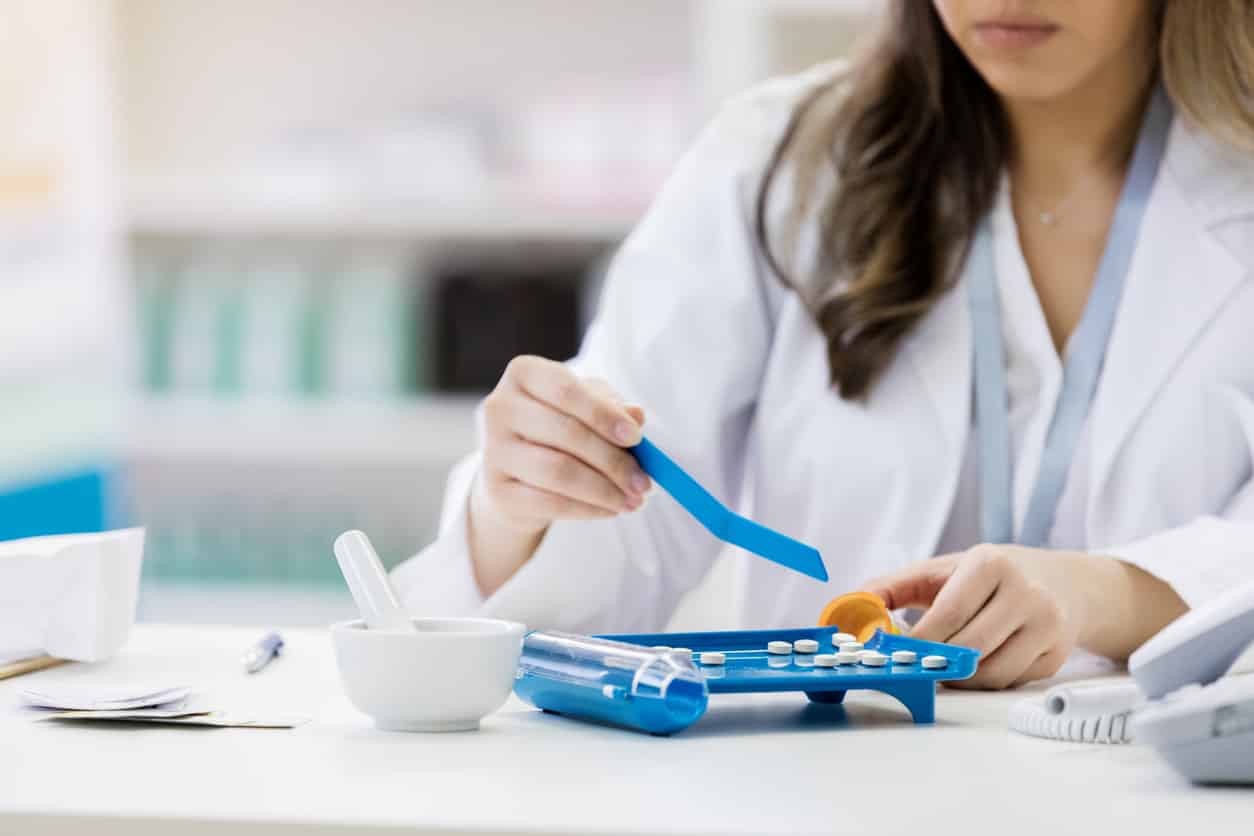 2.Taking Medication Easier 
If you have problems with taking tablets, then it can be very difficult for your essential medicine. A compounding pharmacist can help, though, by creating a liquified version of your medication so you can take it. It will be easier for you in the long-term and is especially beneficial for children who haven't learned or aren't comfortable to swallow tablets and capsules.

3.Avoiding Any Dyes Or Color Fillers  
Lots of medicine have dye or fillers to add a flavor or coloring to it. Unfortunately, a lot of people suffer from it, as it can cause allergic reactions. By getting it compounded, you can remove any dyes or fillers from the medicine so that you won't get sick. This is important for children as their bodies are not used to the medications, and most children's medicine is colored and flavored. If this is the case with your child, get their drugs compounded at your pharmacy in SW Calgary.
4. Take Discontinued Medications
In many situations, a pharmaceutical manufacturer might have discontinued its product because of low-demand. However, you might require it because it helps you with your condition or is part of your treatment. A compounding pharmacist can re-create that medication by compounding it, ensuring that you still get the medicine that you need.

Ultimately, the primary benefit of getting medication from a compounding pharmacy in Calgary is that it can lead to personalized formulas that result in better treatment. Get the best medicine for your treatment by getting your medication compounded.
Springborough Pharmasave is your health professionals committed to serving the Springborough community. Our pharmacy in SW Calgary will provide you with all the important services you need for your health, including healthcare advice and medical products. We offer vaccinations, flu shots, breast pump rentals, and can act as your travel clinic in Calgary. Giving back to the community is a core value at Pharmasave, and we are proud of our work to help the Springborough community. Visit us at 104-30 Springborough Blvd, Southwest Calgary or call us on (403) 453-6113.