When it comes to producing breast milk, it can be tough for some women to lactate the required amount for their child. It is why plenty of new mothers get a breast pump rental in Calgary to help them.

Unfortunately, there are many different types of breast pumps available for rent, so finding the right one can be difficult. But these tips can help guide you.

4 Ways To Choosing The Best Breast Pump Rental In Calgary

Do Your Research
You shouldn't just accept or rent any breast pump available at your pharmacy in SW Calgary. You need to take the time out to find the right unit for you, so research is paramount. Look up the type of products on offer, how you can use them, and if they fit into your budget. The more information you collect, the better a decision you can make.

Determine Your Needs
As a mother, you're the only one who is going to know what you need for your child, and more importantly, for your body. You then have to determine the needs for getting a breast pump rental in Calgary. Consider how much milk you need regularly, how often you are going to have to do it, and if it is going to be worth your time and money. Settling on your required needs will help you find the right unit to help you.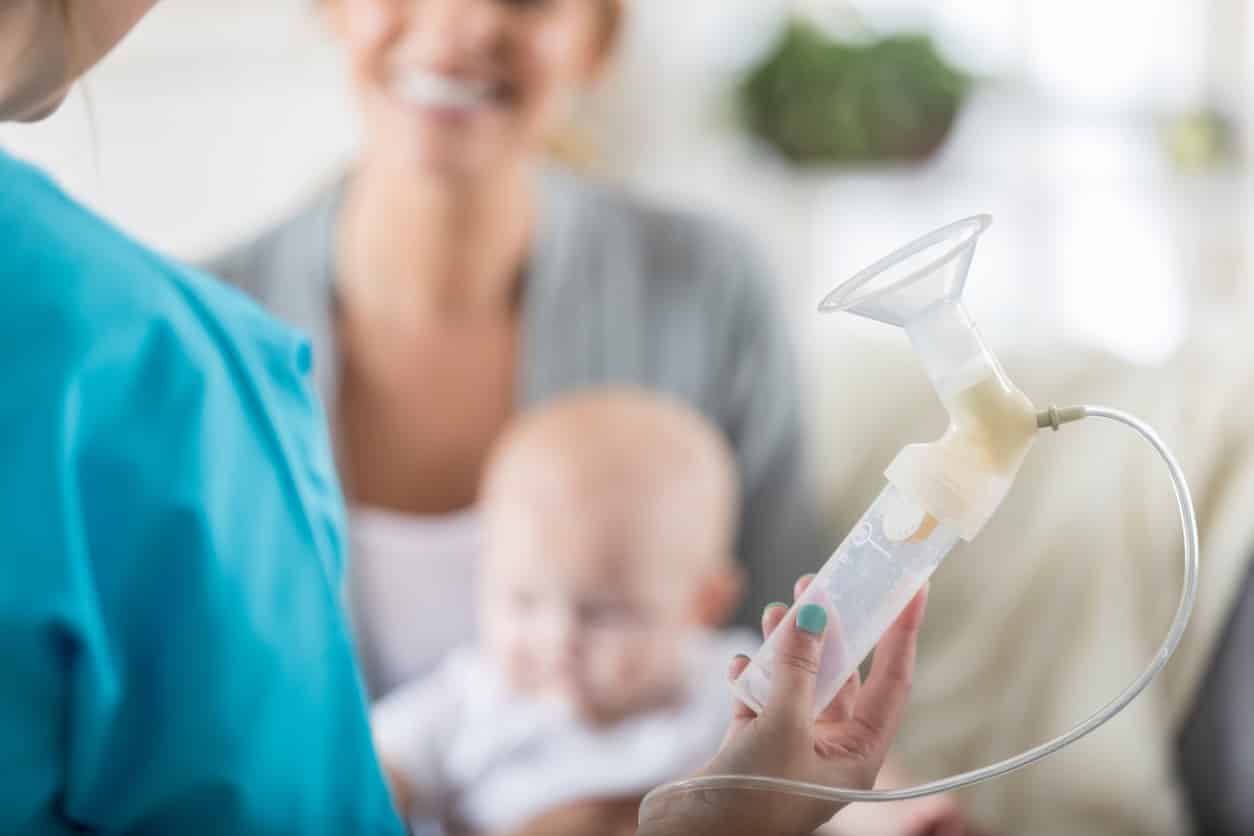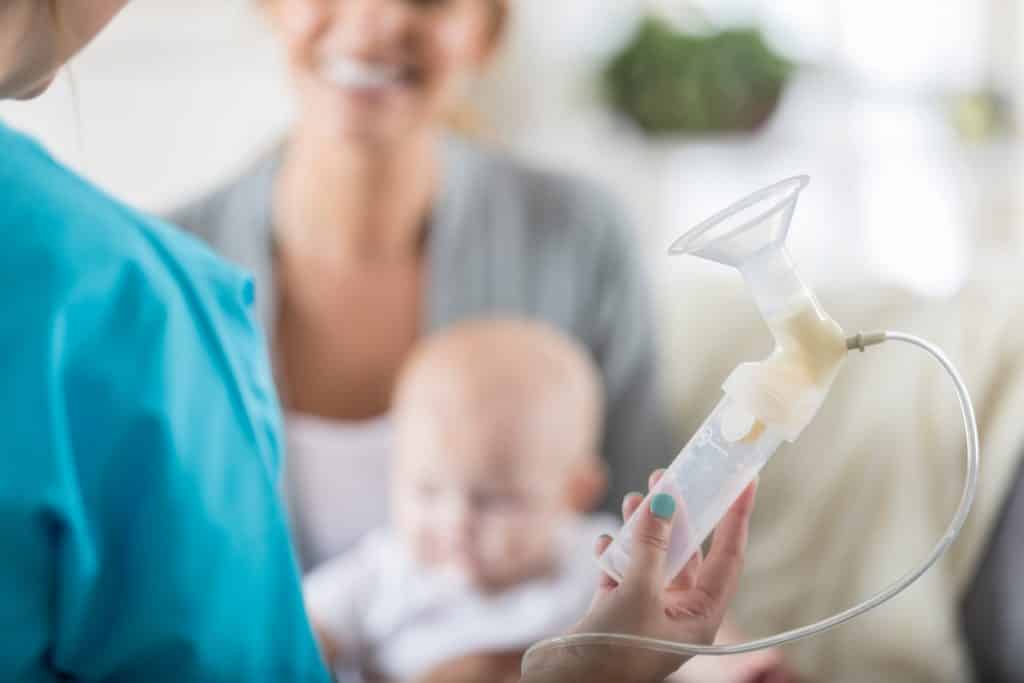 Speak To An Expert At Your Pharmacy In SW Calgary
With expertise and firsthand knowledge, speaking to your local expert at your compounding pharmacy in Calgary can prove super useful. They will be able to tell you everything you need to know about their products and provide you with insider tips that can help. They can point you to the right model that works for your needs.

Take Time To Learn Pumping
Without a doubt, learning to pump your breasts might be difficult at first. So don't stress if you can't get it right the first few times. However, if you are having real difficulty getting the required milk, then you can look towards changing your rental. Trialling and testing different rentals will help you find the right model at your pharmacy in SW Calgary.

Springborough Pharmasave is your health professionals committed to serving the Springborough community. Our pharmacy in SW Calgary will provide you with all the important services you need for your health, including healthcare advice and medical products. We offer vaccinations, flu shots, breast pump rentals, and can act as your travel clinic in Calgary. Giving back to the community is a core value at Pharmasave, and we are proud of our work to help the Springborough community. Visit us at 104-30 Springborough Blvd, Southwest Calgary or call us on (403) 453-6113.