The pharmaceutical industry has been changing over the years. Manufacturers are opting to rely on CDMOs to help develop new drugs and therapies. Just what is CDMO? It simply stands for contract development and manufacturing organizations. Now, why are pharmaceutical manufacturers opting to hire CDMOs?
Manufacturers are looking to accelerate the development of drugs and therapies. They also want to bring their products to the market as quickly as possible. With many drugs and therapies now being developed for specific health conditions, manufacturers know how important it is to expand their product line.
That's why CDMOs are the perfect solutions. Manufacturers are using CDMOs to extend their development capabilities for new drugs and therapies. Because everything is being outsourced to different companies, the process is more efficient and effective for the manufacturers.
CDMOs do everything from research, manufacturing, to running clinical trials. They are already experts in drug and therapy development, so pharmaceutical manufacturers do not have to manage these large projects on their own. This allows manufacturers to focus their most important projects in house while also tackling less important projects with CDMOs.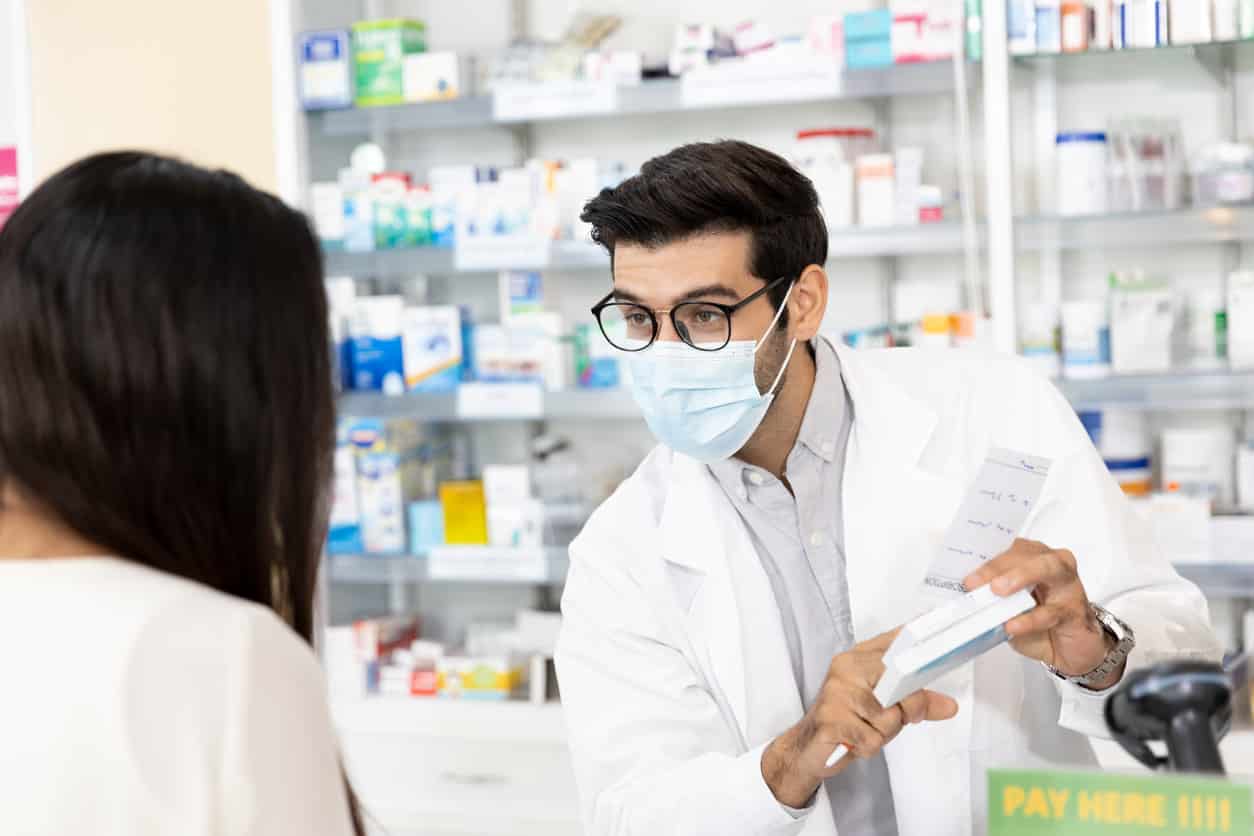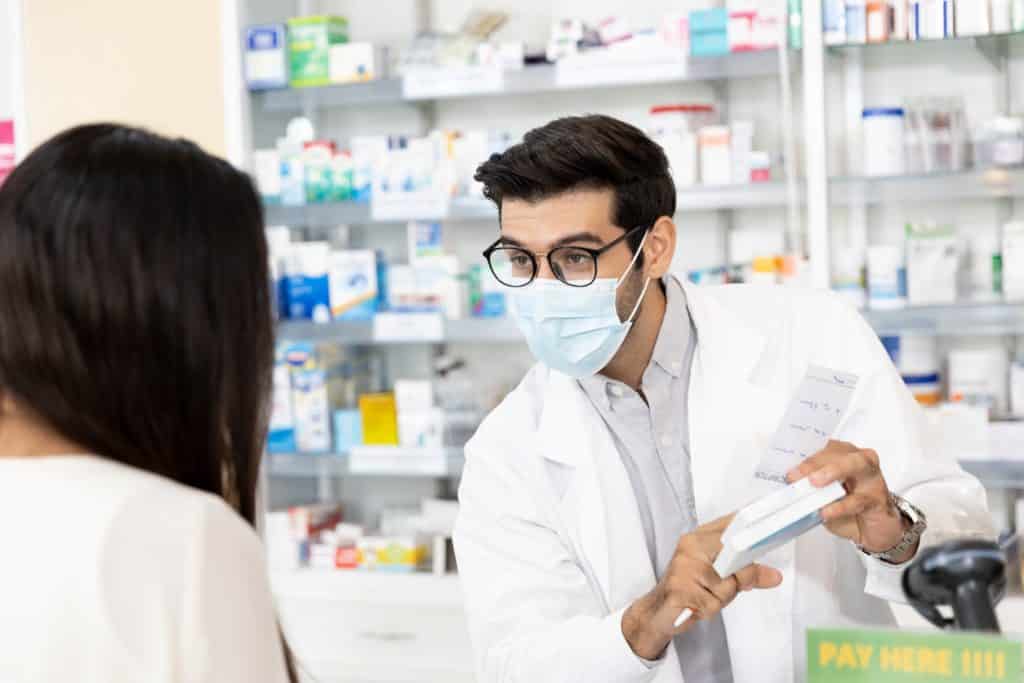 Just think about compounding pharmacies in Calgary. Many patients need custom medication formulated to their needs. This is one of the reasons why drug manufacturers want to develop new drugs. They can create products that are needed in the market and are not being offered by the biggest manufacturers.
Until then, patients will continue to rely on compounding pharmacies in Calgary for their unique needs. Whether it's rare medications, discontinued medications, or medications that use alternative ingredients for the same purpose, these pharmacies are vital to millions of patients.
Overall, the CDMO industry will continue growing as pharmaceutical manufacturers realize the importance of faster drug and therapy development. At the same time, CDMOs are not without big challenges. They have to make sure that they bring in top scientists, continue innovating, understand the trends, invest in new technology, and adhere to government regulations. To top that off, they are often put in tight schedules where they have to come up with quality products that meet the expectations of their clients.
Springborough Pharmasave is your health professionals committed to serving the Springborough community. Our pharmacy in SW Calgary provides you with all you need for your health, including healthcare advice and medical products. We offer vaccinations, flu shots, breast pump rentals, and can act as your travel clinic in Calgary. Giving back to the community is a core value at Pharmasave. Further, we are proud of our work to help the Springborough community. Visit us at 104-30 Springborough Blvd, Southwest Calgary, or call us at (403) 453-6113.