You know you need to protect your child from common illnesses. The measles shot is one that is always recommended for young children. But at what age should you go in to get your child vaccinated?
Best Age To Get Measles Vaccination in Calgary
When it comes to vaccinations in Calgary, it is recommended that you get the MMR vaccine at around 12 months of age. This is a safe age to go in for a vaccination. You can wait a couple of months after the first year, but this is the general ideal window.
There needs to be a second follow-up shot that needs to be had. This second shot can be given anywhere from the age of four to six. The second shot is very important since your child will be attending school with many other children.
When you do get the vaccination, it's very important to keep the vaccination records in a safe place. Proof of vaccinations may be needed later for things such as employment, travel, and other situations. It can be frustrating to not have the records to move forward with what you and your family need to do.
If you have lost the records, you will probably need to go in again for vaccinations in Calgary. It is completely safe for older children and adults to get another measles shot. Just make sure you ask your physician for previous vaccination records as they may have been saved.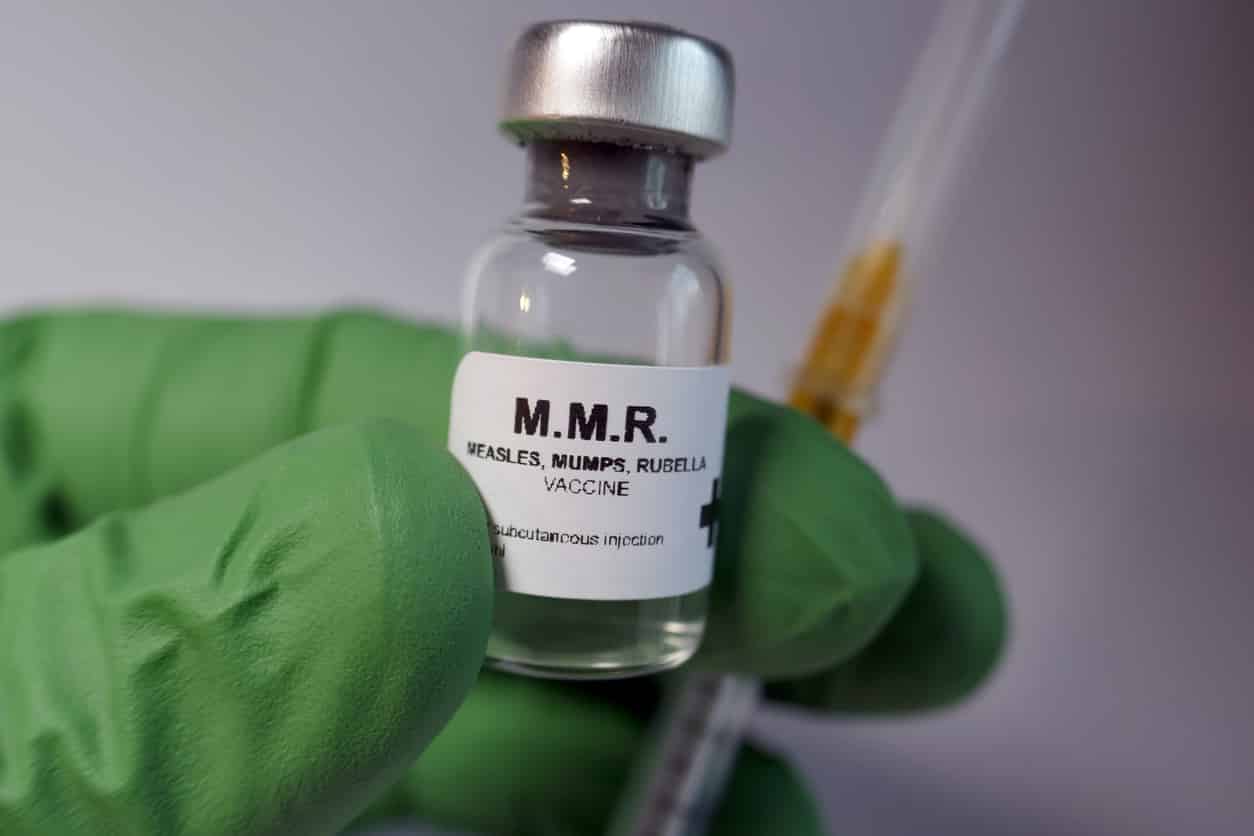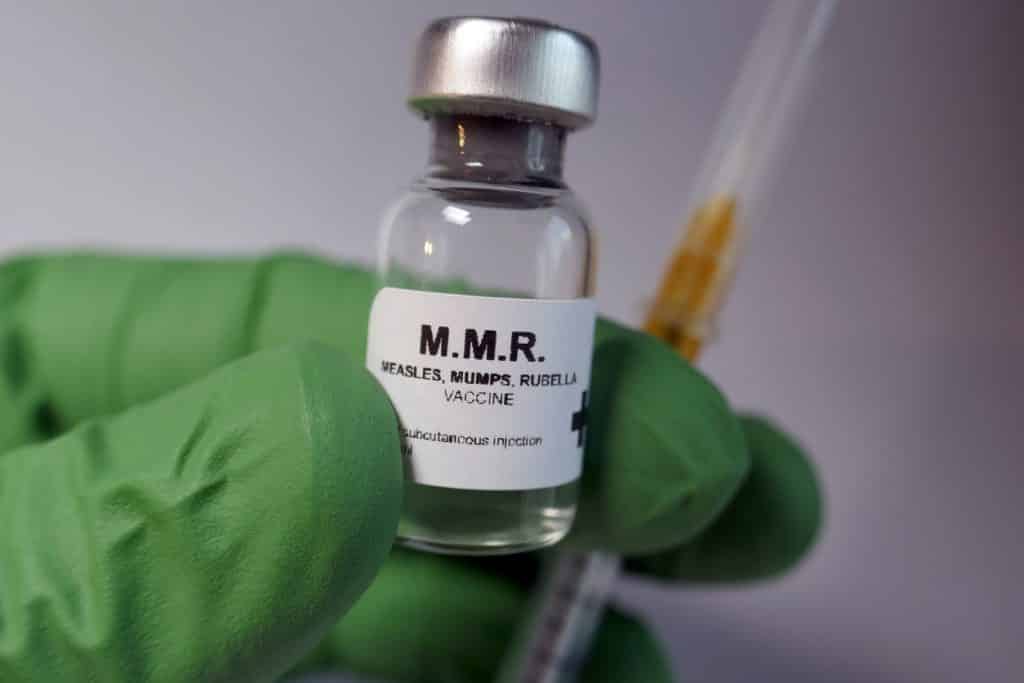 If you're wondering about the side effects, they are generally mild. The range from a sore arm, mild swelling, mild fever, rash on injection site, to some stiffness on injection site. Serious side effects are very rare and many people do not feel any symptoms at all.
If you're in need of getting vaccinated, consider visiting your local pharmacy in SW Calgary. It's a faster way to get the necessary vaccinations than going to the doctor. You don't need to wait days or weeks to set up an appointment.
All you have to do is wait in line until it's your turn. The pharmacist will take you to a private area, provide you with a quick shot, and then give you a vaccination record.
Springborough Pharmasave is your health professionals committed to serving the Springborough community. Our pharmacy in SW Calgary provides you with all you need for your health, including healthcare advice and medical products. We offer vaccinations, flu shots, breast pump rentals, and can act as your travel clinic in Calgary. Giving back to the community is a core value at Pharmasave. Further, we are proud of our work to help the Springborough community. Visit us at 104-30 Springborough Blvd, Southwest Calgary, or call us at (403) 453-6113.