A pharmacy benefit manager (PBM) is a position commonly available in the US. Therefore, it is unlikely that a pharmacy in SW Calgary will have much to do with these services, but the contrast between the systems is still interesting to consider. For instance, the lack of a middle-person such as a PBM in Canada allows us much more affordable rates and also, greater clarity about the rates at which medication is sold.
However, perhaps we are getting ahead of ourselves. First, a review of what a pharmacy benefit manager actually does:
The Role of a Pharmacy Benefit Manager
The role of a pharmacy benefit manager appears to be, broadly, an intermediary between insurance companies and claimants. Although that doesn't seem to be enough of a description, that is the broad understanding. They also have their hands in many different parts of the healthcare pot, such as negotiating rates between pharmaceutical companies and pharmacies, including discounts and rebates. They also serve a role in processing and paying insurance and drug prescription claims so that insurance companies don't have to be as involved.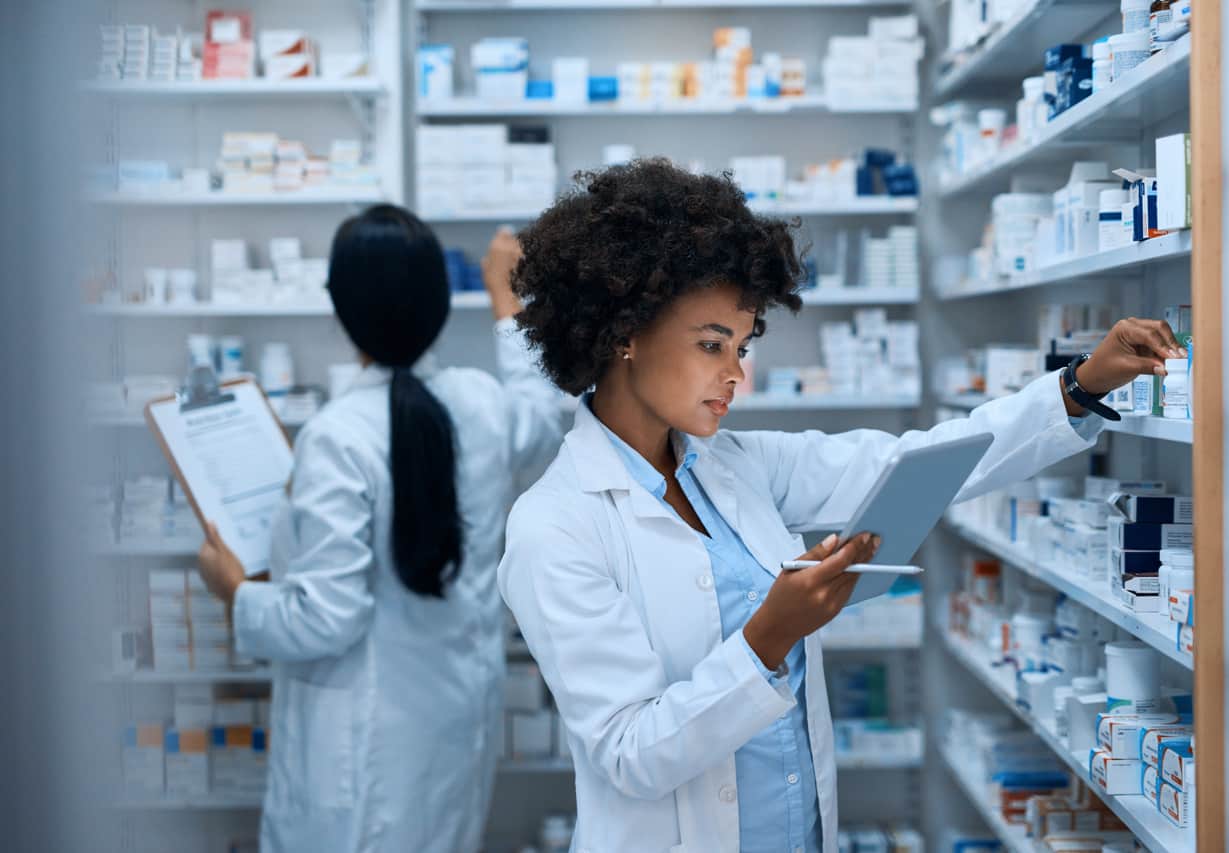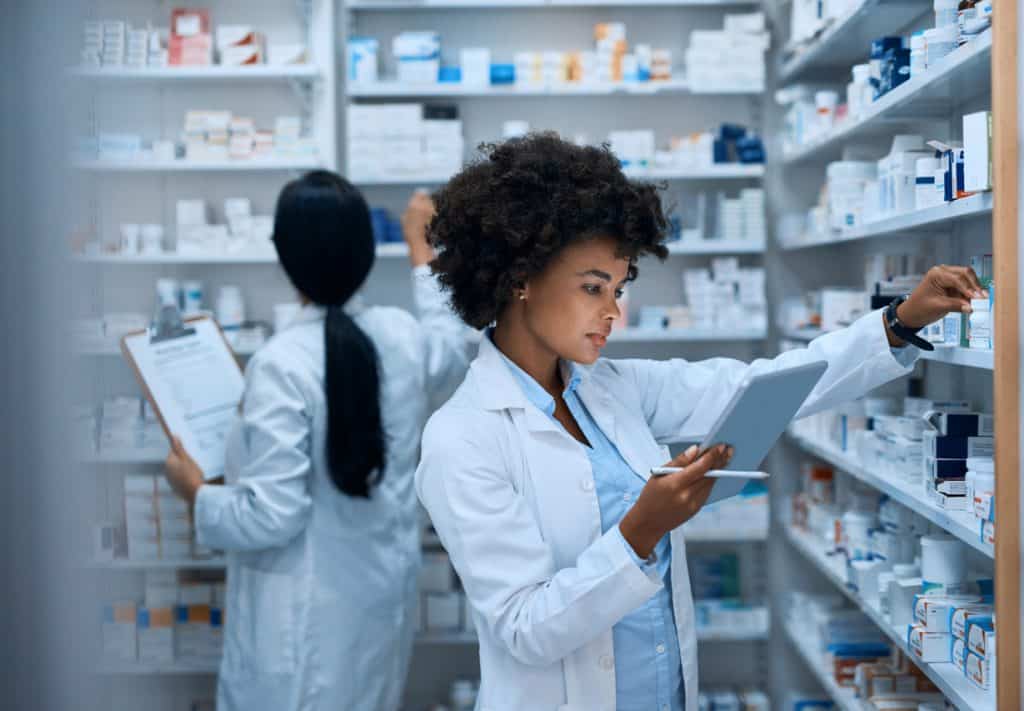 Interestingly, as a result of PBM's, the actual net price of prescription drugs is hard to find and can be considered a trade secret. Somewhat related to this strange practice is the fact that, according to Wikipedia, "…in 2017, the largest PBMs had higher revenue than the largest pharmaceutical manufacturers," and the further down this rabbit hole you go, the direr it appears to be. There have been multiple controversies surrounding PBMs, beginning in 1998 by then Assistant U.S. Attorney James Sheehan. 
How Does This Affect Canadian Pharmacies
Luckily, pharmacy benefit managers (PBMs) aren't a part of the Canadian pharmaceutical market. Thankfully, government-managed healthcare gives our citizens good discounts and affordable prices on our prescription drugs, and this provides a higher quality of life for our citizens. 
Furthermore, with new changes coming into effect July of this year, there will be greater protections regarding the cost of patented prescription drugs. It is truly a superior system based on the healthcare of our citizens rather than the profits of a corporation, including at your local pharmacy in SW Calgary.
Springborough Pharmasave is your health professionals committed to serving the Springborough community. Our pharmacy in SW Calgary will provide you with all the essential services you need for your health, including healthcare advice and medical products. We offer vaccinations, flu shots, breast pump rentals, and can act as your travel clinic in Calgary. Giving back to the community is a core value at Pharmasave, and we are proud of our work to help the Springborough community. Visit us at 104-30 Springborough Blvd, Southwest Calgary, or call us on (403) 453-6113.