Flu shots in Calgary: How long do they last?
The influenza (commonly referred to as the flu) is a respiratory illness that infects millions of people worldwide each year. As the fall and winter approach, marking the beginning of flu season, getting a flu shot will provide you with the protection you need and will allow you to avoid the hassle of getting sick. Each year, based on extensive scientific research and clinical trials, a new flu shot is developed to protect the general public against the newest flu strain. As COVID-19 spreads, protecting yourself against the flu has become more critical than ever, and you can receive your flu shot at clinics in Calgary. But as you acquire your vaccine this fall and winter, questions are bound to bubble to the surface surrounding how they protect you and how long they actually last.
Determine how long your flu shot vaccine will last this fall and winter and all the information you'll want to know about its ability to protect your health.
Flu shot availability
It takes about six months for the flu shot to be developed by manufacturers and when they become available ultimately depends on when development has been completed. Shipments of the flu shot begin to be carried out within North America in mid to late summer, around late July or August. Healthcare providers and workers will start giving the general public their annual flu shots as they receive these shipments. Upon receiving the shot, it will take around two weeks for you to build immunity to protect you against the newest strain of influenza.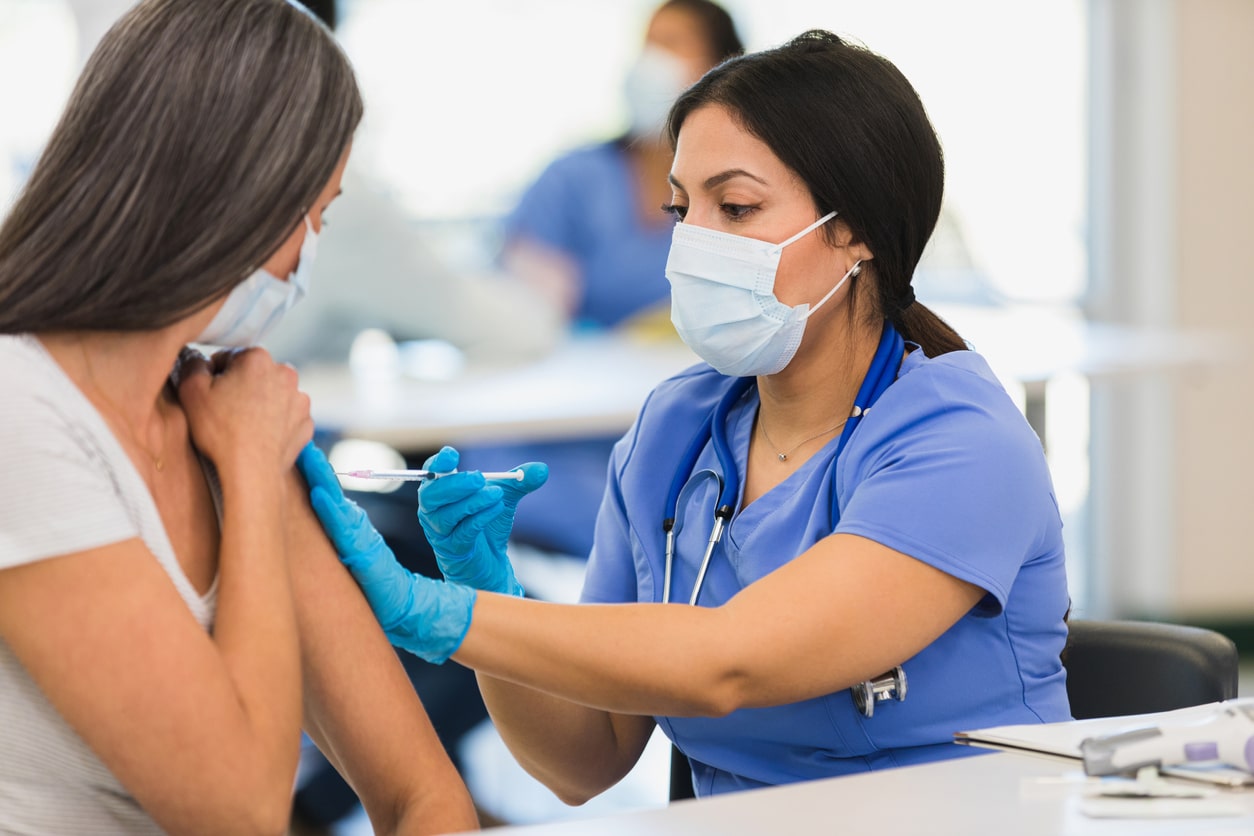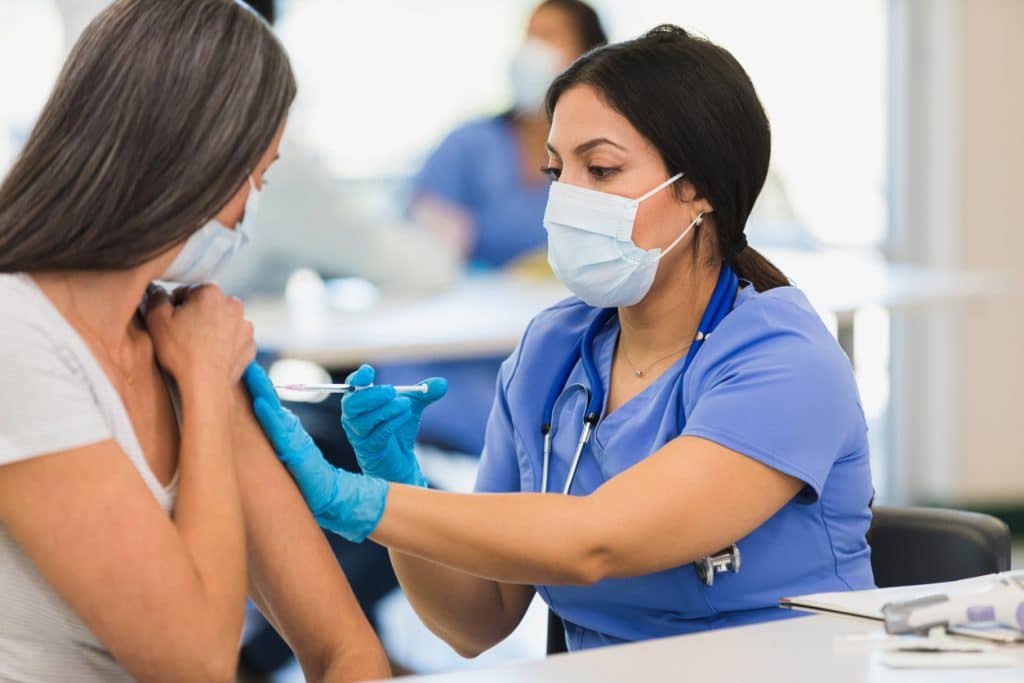 Getting the flu shot each year
As aforementioned, the influenza strain changes every year, and the previous year's vial of flu shot will not protect you against the newest strain. Because a strain is so apt to change each year, a new flu shot is continuously in development, so your body can adjust and rebuild the number of antibodies that have decreased since you last received your flu shot.
Who should get it
According to Health Canada, anyone who is susceptible to feeling sick, particularly with COVID-19, should ensure they receive their flu shot. Those who can be particularly vulnerable to the flu can include the elderly, anyone working within the healthcare field, adults older than 50, children younger than 2, anyone with a chronic medical condition and weakened immune systems, and people who are pregnant or plan to become pregnant. Additionally, those who frequent a hospital for treatments like chemo should receive a flu shot, as should anyone that resides in a nursing facility.
When the flu shot starts working, and long does it last
Typically, the flu shot will begin to take effect after two weeks of receiving the initial injection. After that, you may experience minimal and very mild side effects, including tolerable aches and pains and a fever, but these side effects should only last a few days. The flu shot will offer you a barrier of protection against the newest spread of the influenza strain, but the flu shot's effectiveness will begin to wane as the year progresses and a new strain emerges the following year. You can expect your newest flu shot to last you for the duration of the flu season you're currently in, but once a new one begins within the next year, you'll have to get another shot at a flu shot clinic in Calgary.
Springborough Pharmasave is your health professionals committed to serving the Springborough community. Our pharmacy in SW Calgary will provide you with all the important services you need for your health, including healthcare advice and medical products. All our programs and services will be tailored to the needs of our consumers. We offer vaccinations, flu shots, breast pump rentals, and can act as your travel clinic in Calgary. Giving back to the community is a core value at Pharmasave, and we are proud of our work to help the Springborough community. Visit us at 104-30 Springborough Blvd, Southwest Calgary or call us on (403) 453-6113.