Irritable Bowel Syndrome, or IBS, is a condition that affects almost half of the population worldwide. It is more common in women than it is in men, and it affects people living in South America significantly more than people living in Southeast Asia.

Typically, it can manifest as either diarrhea or constipation, and in some circumstances, both. It is usually accompanied by abdominal pain and can affect people of all ages. However, it is most worrying when there is a sudden onset after the age of 50 because of the higher risk that impaired digestive systems have for those above the age.

The likelihood of a sudden onset of IBS is substantially increased when an individual experiences a gastrointestinal infection, but the exact cause has yet to be determined. Although popular theories revolve around a lack of important gut bacteria and poor diet, the results are typically inclusive at this juncture.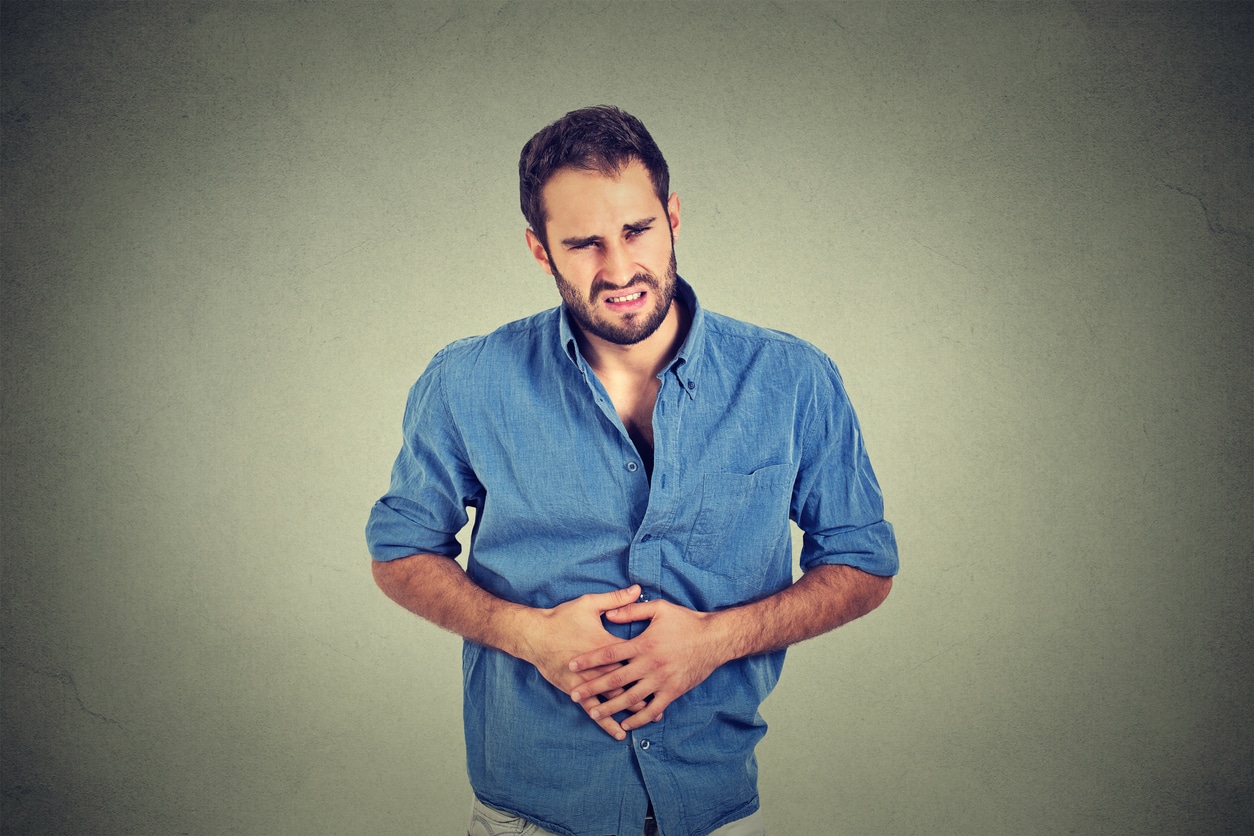 Treatments Available From SW Calgary Pharmacies
If you are experiencing the constipation side of IBS, stool softener products are available to ease the flow. Furthermore, there are several dietary supplements and plans available to ensure your gut bacteria are varied enough to effectively move through your system. This includes diets that reduce the number of processed foods and increase the amount of dietary fiber that is taken in.

Mild pain relievers are also available for those experiencing distressing levels of abdominal pain. In very severe cases, fecal matter transplants have also proven effective at reducing the symptoms and effects of IBS.

Thankfully, there are some treatments available to those suffering from IBS, and your pharmacy in SW Calgary will be able to provide information and treatments that don't require a prescription from your doctor. However, if you do seek medical advice or treatment from a doctor, again your pharmacy in SW Calgary will be able to fill your prescription and offer advice if it conflicts with other medicines that you may currently be taking.

Springborough Pharmasave is your health professionals committed to serving the Springborough community. Our pharmacy in SW Calgary will provide you with all the important services you need for your health, including healthcare advice and medical products. We offer vaccinations, flu shots, breast pump rentals, and can act as your travel clinic in Calgary. Giving back to the community is a core value at Pharmasave, and we are proud of our work to help the Springborough community. Visit us at 104-30 Springborough Blvd, Southwest Calgary, or call us on (403) 453-6113.